Submitted by Teresa Diaz on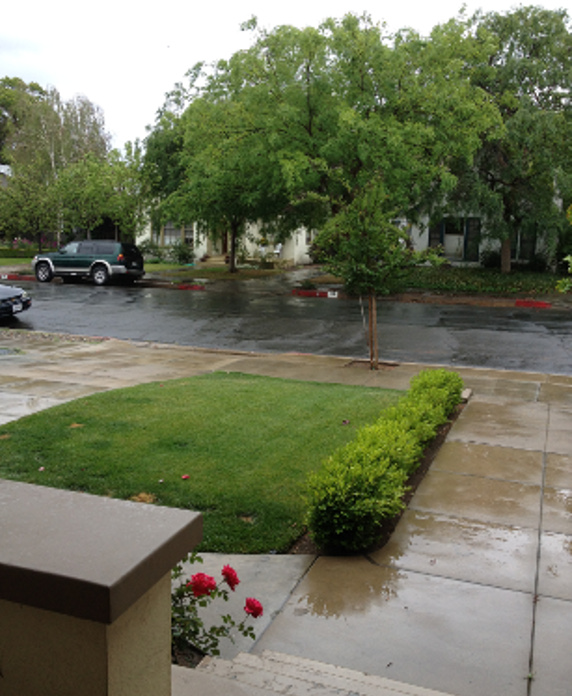 Dear Universe, Tlaloc or just plain God,
Thank you for the opportunity and privilege to receive your magic element on our land. We waited for it desperately however, and patiently. We called each other up days before you gave us your gift to announce the coming of it and rejoice at the mere thought of being blessed with your kindness. Our little plants and trees, bugs and birds, and dusted cars and porches are smiling with contentment.