Printer-friendly version
Yogini Tiff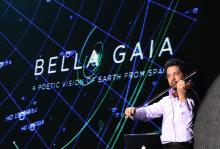 The cosmic world music ensemble Bella Gaia, well known for their "immersive" live performances, has released a profoundly moving debut album, Bella Gaia - Beautiful Earth.
The album opens with Living Universe. The slow instrumentals of this track, coupled with hypnotizing vocals, evoke a sense of floating, looking down at Mother Earth, the journey has begun.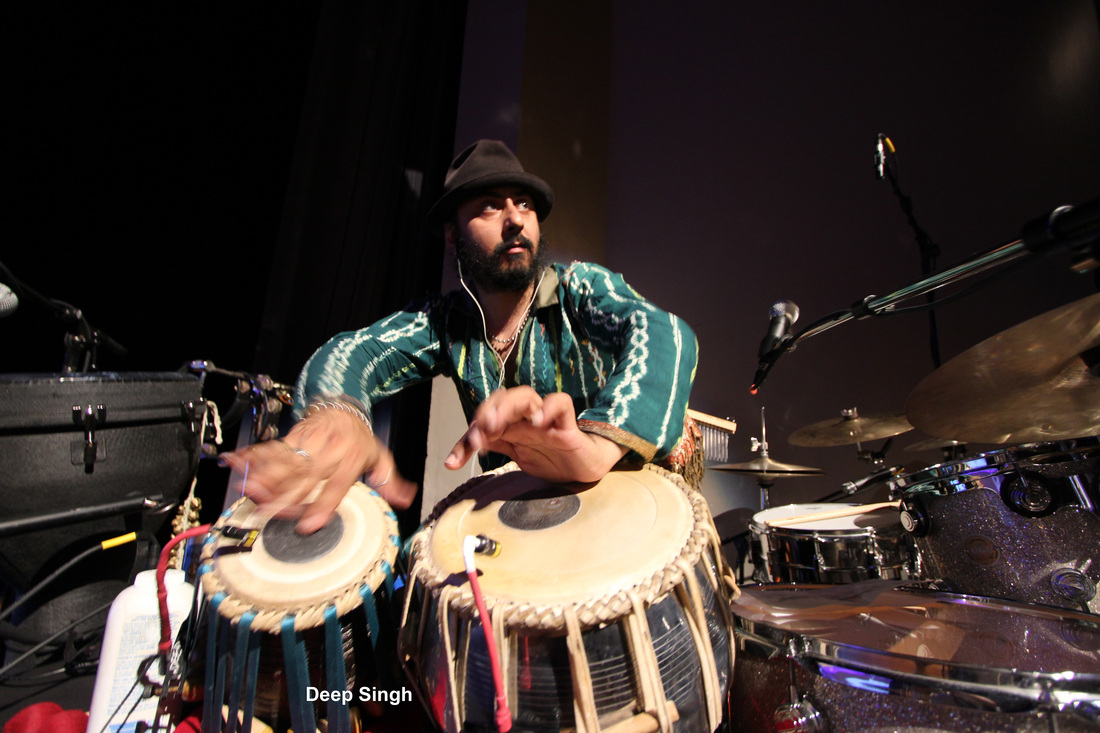 The terrain of this album is diverse. A musical journey that travels from outer space to the depths of the oceans, New York, the Nile, inner space.  The instrumentation includes bass, drums, violin, mandolin, saxophone, piano, and other more exotic musical tools.
 One World, the sixth track, is my favorite track. With grounding drum beats and soft chants, this song reminds us of a primal knowledge that all things connect.
New York City, the seventh track, takes us straight to the city. With saxophone, piano, and deep lounge vocals, this song carries a different feel and energy, nonetheless quite enjoyable.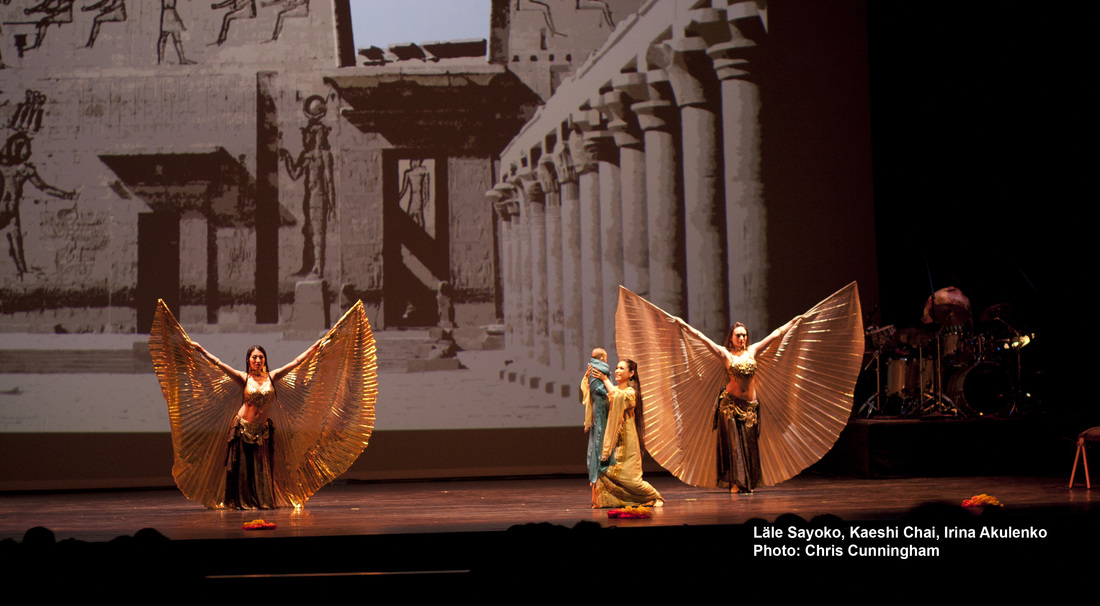 Biosphere Pulse, the eighth track, is a fun, uplifting, danceable song, sure to bring a smile.
Kenji Williams Founder and Director of Bella Gaia, says, "Bella Gaia shows you how humans and nature are connected, and how art and science are connected. It's an exploration of the relationship between human civilization and our ecosystem through time and space." True to their mission, through the transformative power of music, this album connects us to the sacredness of our planet and beyond.  The album is perfect for Flow Yoga, dance, dinner parties, cooking, or just plain relaxing.
As a yoga teacher, a dancer, a ukulele player, and a citizen of this beautiful planet, I am grateful for music that inspires creativity, uplifts, connects, and heals. I love this album. Trust me, you want to experience Bella Gaia.
The website for the ensemble is www. bellagaia.com

Yogini Tiff is a mother, Reiki Master, writer, dancer, performer, teacher, dreamer, and gypsy. Currently she lives and teaches on the island of Santa Maria in the Azores, Portugal.