Submitted by Linda Karlsson on

Printer-friendly version
Grateful Challenge Day 4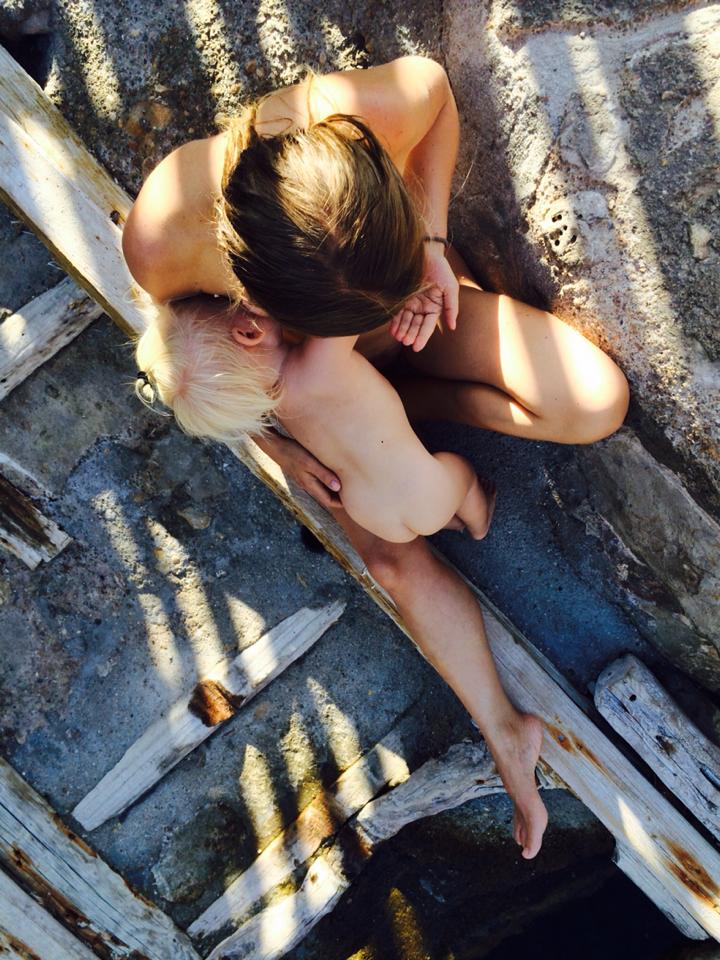 [Ed. Note: Our friend and adventurous hero Linda Karlsson accepted the Gratitude Challenge on Facebook, which involves writing 3 things that you are grateful for every day for 7 days and nominating two friends for the challenge each day. She's so good at this, just thought we could take her writing from Day 4 and make it into a blog post here. And it pertains. ]
1. I'm so very grateful to everything to do with India. India inspired me in numerous ways; almost killed me with cerebral malaria, decided the directions of my undergraduate studies at SOAS, gave me yoga, took me deeper, further and longer, made me ask questions, probe, dig, photograph, wonder, write and ask. Such an incredible place, a place that will have forever changed and decided the direction of my life.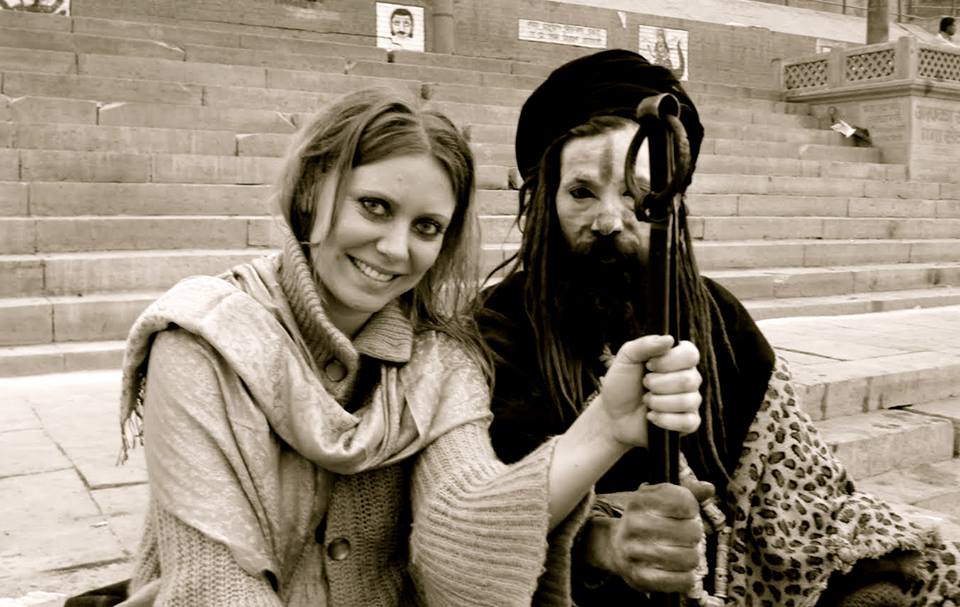 2. I'm so so so grateful for YOGA. The "thing" that now has been with me for exactly one third of my life and will stay with me until the end, the "thing" that keeps me whole, grounded, travelling, exploring, fixing, finding, interested. The "thing" that I do, constantly, 6 days a week, all the time, everywhere.  I'm grateful to all that yoga "makes me do"; breathe, stop, stretch, feel better, make me feel whole again, free my body of pain, and I'm grateful to all the people that really pushed me and inspired me in my yoga practice, and to the places that helped me and supported me in yoga.
3. I'm grateful to all the people I got to photograph on my travels, such as this boy here, living in a Bombay slum. The people who allowed me to capture them and who willingly stared into my camera. I love taking pictures and although I'm having a bit of a break from it now (taking pictures mostly of my son, as we do when we become parents) I know it'll always be with me and be one of my creative outlets in life.
Thank you!