Printer-friendly version
by Ivan Nahem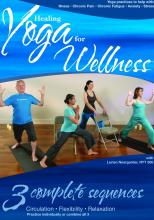 This is a fine DVD for an easy introduction to yoga, as well as a continuing practice in gentle, healing yoga. Lorien Neargarder has worked with people with various challenges such as cancer, chronic pain, fatigue, mental stress, injuries and physical limitations, and her experience in this area is evident. The asana would not be particularly challenging for most bodies, and the benefits are myriad.
The suggested asana covered are clearly instructed. Lorien has a pleasant voice, which, especially in terms of this kind of project, is a bit of a godsend.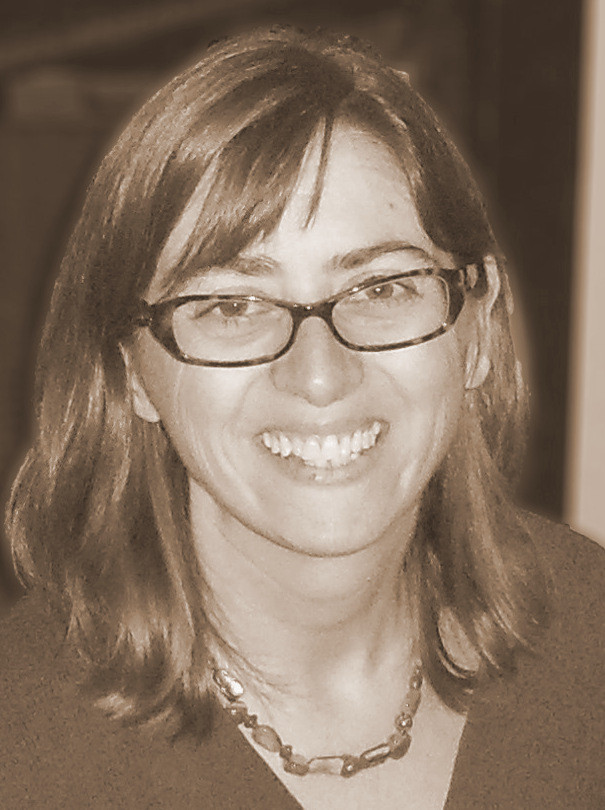 One of the best features of the DVD is that there are some welcome options. If you don't like the background music, you can opt for voice only (I wish more instruction videos would do this!). There are four different modules: Circulation Practice, Flexibility Practice, Relaxation Practice, and Guided Meditation. And there are four participants in most of the modules, showing different options for how to do the asana ― for example, Lorien might be doing the full pose, while another actor does a gentler modification on the mat, and another does the form with a chair. So you can choose the version of the pose which is right for you.
I work in these levels myself, and I picked up several new ideas (e.g. love the "banana" and I've already used this in a class). My only reservation would be that she instructs neck rolls, and I'm with Julie Gudmestad on this issue ― I think it's potentially slightly dangerous and really should not be taught, but not everyone would know this and it's just a nitpick.
All in all this is an excellent DVD at the intake or gentle level; highly recommended for those going through any intense or chronic physical problems or living with limitations. Find it here.
Ivan Nahem is the founder/editor of YTM.