Printer-friendly version
by Ivan Nahem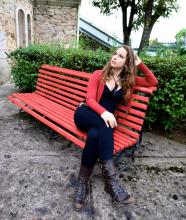 Kristin Hoffman will be releasing a remix EP called The Human Compass: New Directions in March, 2014. Kristin has an impressive resume, including study with sound healer Fabian Maman; she performs the vocal duties with Bella Gaia, an ensemble that presents an immersive fulldome experience of connection to nature (which I'd love to see); she makes music to accompany yoga and other spiritual and healing modalities. Booking herself as  "ethereal renaissance pop songstress and multi-instrumentalist," she cites and reflects influence from Imogen Heap, Sigur Ros, Massive Attack.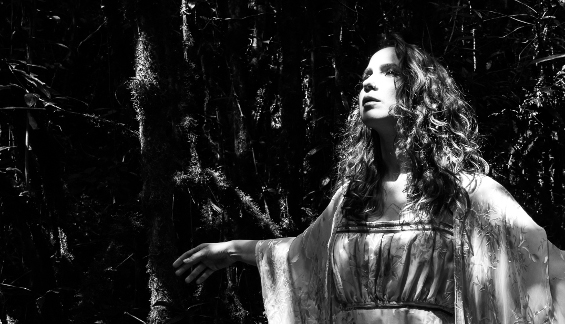 Now that's ethereal!
Her music is soothing and expressive; her voice is deeply resonate, broadly-ranged, lovely. This recording has a creative beat and interesting lyrics: "Let go/ When your halo falls/ Gotta let go/ Of the stories and all/ Let go/ You were a dream in the mind/ Gotta let go/ A slave of your design/ Let go..." The single will be Let Go (Rise of Troy Remix).  Look forward to it.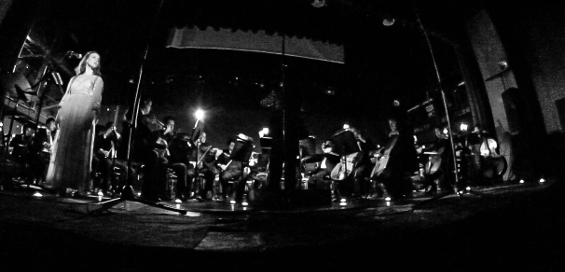 Listen to Kristen Hoffman:
Ivan is the founder/editor of YTM.