Submitted by Teresa Diaz on

Printer-friendly version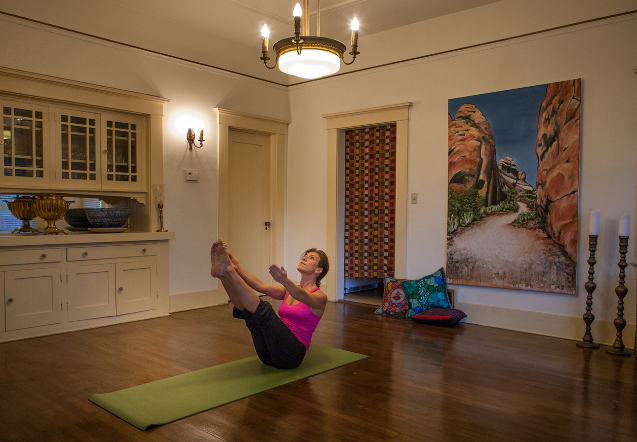 Teresa is one of our favorite bloggers, but she's gone through a lot lately.I asked her if she had anything going on, and she wrote me this email, which I think is worthy of a BLOGPOST!
HI Ivan, I have come to realize that what my grandmother would say is and will continue to be true: "Everything happens for a reason." What reason? I ask. Who knows, but we will know some day. Being in tune with the nature of things and trying not be too affected by how hard it all is as a contemporary human being.... I moved here excitedly and started working full-force to achieve something that would put Fresno in the cultural map of California by developing a project that was meant to take about 5 years in a matter of two years and a fundraising campaign of nine mil. But of course, things happened, and the project was canceled by my ultimate boss ‒ our first Hispanic president of a California State University. He didn't believe in the importance of bringing a major exhibition of one of the modern art catalysts of the world ‒ Diego Rivera ‒ to one of the most important centers of Hispanic/Latino at-risk populations of the US.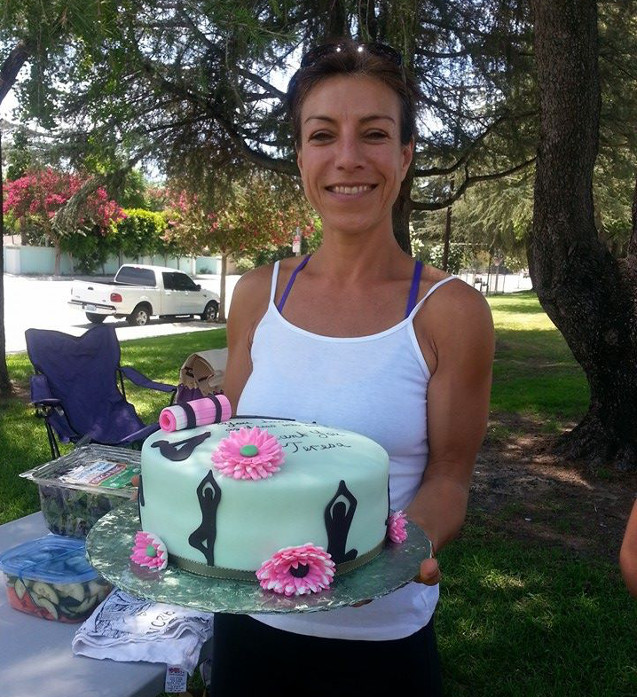 So, here I am, stuck in Fresno, and resorting to continuing my endeavor to help my community through yoga and not art this time.  I opened my own studio at my home, a great 1910 house with a huge living and dining room, and I am offering Yoga en Espanol, yoga for seniors and those with overweight and health concerns and injuries. I don't have the Lululemons and the Kundalini types, but that is not important. I am building slowly and trying to be creative with the unlimited limitations of beginners yoga routines, but I am having fun and seeing changes in my students.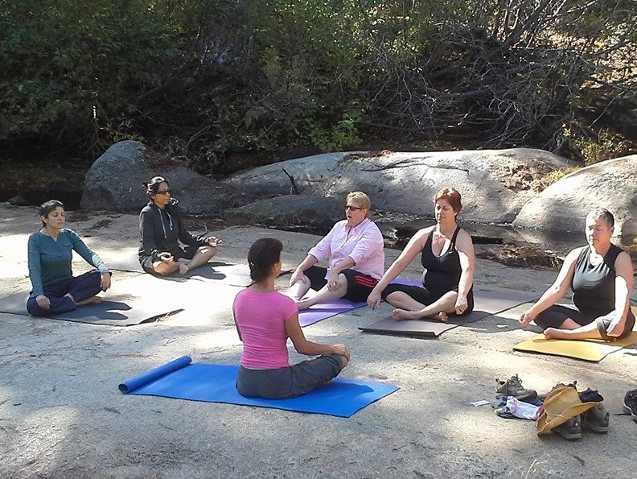 I was also offered a position teaching a Museum and Gallery Practices course for the University, which has brought me back to my love of teaching art and the museum world to young adults. They are so damn innocent! So, as you can see....I have no time to be depressed. It has been hard to sit down and write a more elaborative article for your magazine, although I have started some, but never ended them. I eventually will, I promise. You will like them. Thank you again for reaching out and making my day, or week, or time while I am here. I will keep you posted on things as they go along; you do the same please! With lots of love and til soon, Teresa