Printer-friendly version
Yogini Tiff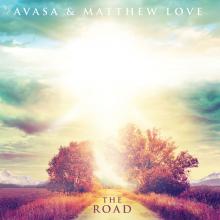 Husband and wife duo, Avasa and Matthew Love, have released their second album, The Road, on White Swan Records.  I've found this "Devotional Soul" album unique, peaceful, and inspiring.
Featuring 11 tracks, each song offers soulful lyrics combined with  hypnotic instrumentation. The instrumentation centers around acoustic guitar and harmonium, along with flute, orchestral strings, tabla, and percussion.  The vocal chemistry between the singers , who met in 2008 and married in 2010, is strong and enchanting.
"Mama Come Save My Soul," the  fourth track, is a song of surrender to the Divine Mother. This song features Avasa's healing voice, soothing instrumentation, and beautiful chanting.  Definitely a favorite of mine.
"Lord Lifts Me Up" and "Thanks and Praises" are reggae influenced ‒ plus fun, elevating, and danceable.
Track Nine, "Truth Is" is slow and peaceful. The song delivers a sacred message straight into the heart.
The closing track, "Love, Light, Wisdom," is another favorite of mine, hypnotic and sweet. It is perfect for Savasana. Or simply listen to this song with your eyes closed and feel stress melt away.
While a few of the songs on the album didn't immediately grab me, I enjoyed them more the second time through,.  The third time I found myself feeling the album in its entirety.  Practicing yoga to the album is an uplifting, blissful experience.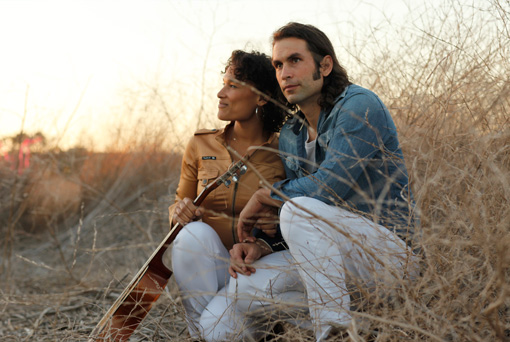 This album was made of bhakti, the cultivation of love and devotion towards God, and it is perfect for yoga, a musical aid for raising our vibrations.

Yogini Tiff is a mother, Reiki Master, writer, dancer, performer, teacher, dreamer, and gypsy. Currently she lives and teaches on the island of Santa Maria in the Azores, Portugal.