Submitted by Ivan Nahem on

Printer-friendly version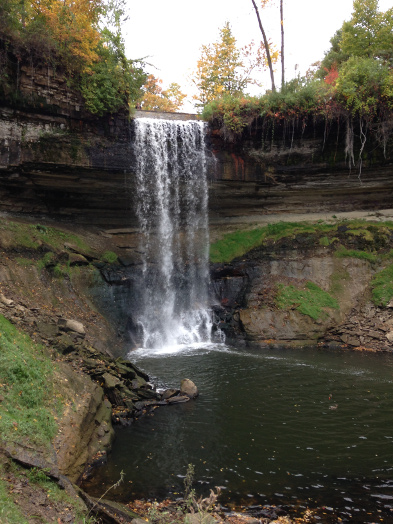 So as many of you know, a very hard, tough thing happened, my son died at the age of twenty-five.
Truthfully the eulogy is an increasingly difficult form for me, but I didn't post anything directly onto the magazine, just on Facebook, so here goes.
In my recent travels I had the opportunity to observe a waterfall. It's when a river comes to a sudden unpredictable drop, and that felt like where I was at.  That might sound too pat, a neat little metaphor, but standing there at the top of Minnehaha Falls, I felt it in my gut.
He wasn't a saint, he was a risk taker, and he was very much in the so-called now moment, probably more than I'll ever be. He was such a beautiful boy and a beautiful man. I saw him from the potentially terrifying but miraculous moment he was born. I have seen so much of him, images flood in. There were times our relationship was murky, and that's not so unique, but it's so clear to me how deep our bond was through the years.  I know how much time I spent raising this boy, being with him, keeping him in my focus, looking out for him; we spent so much great and good time together over the many years
Sometimes he struggled. He wasn't always straight shooting, he was well-mannered but, well, a bit inconsiderate at times, in my experience. And he was young, and he had such heart. He loved anything or anyone who needed protection; he had instant rapport with cats and kids. He was his mama's boy. He was a superb and exciting musician, and a true talented rocknroller, as his name implies. He lived that life until the very end.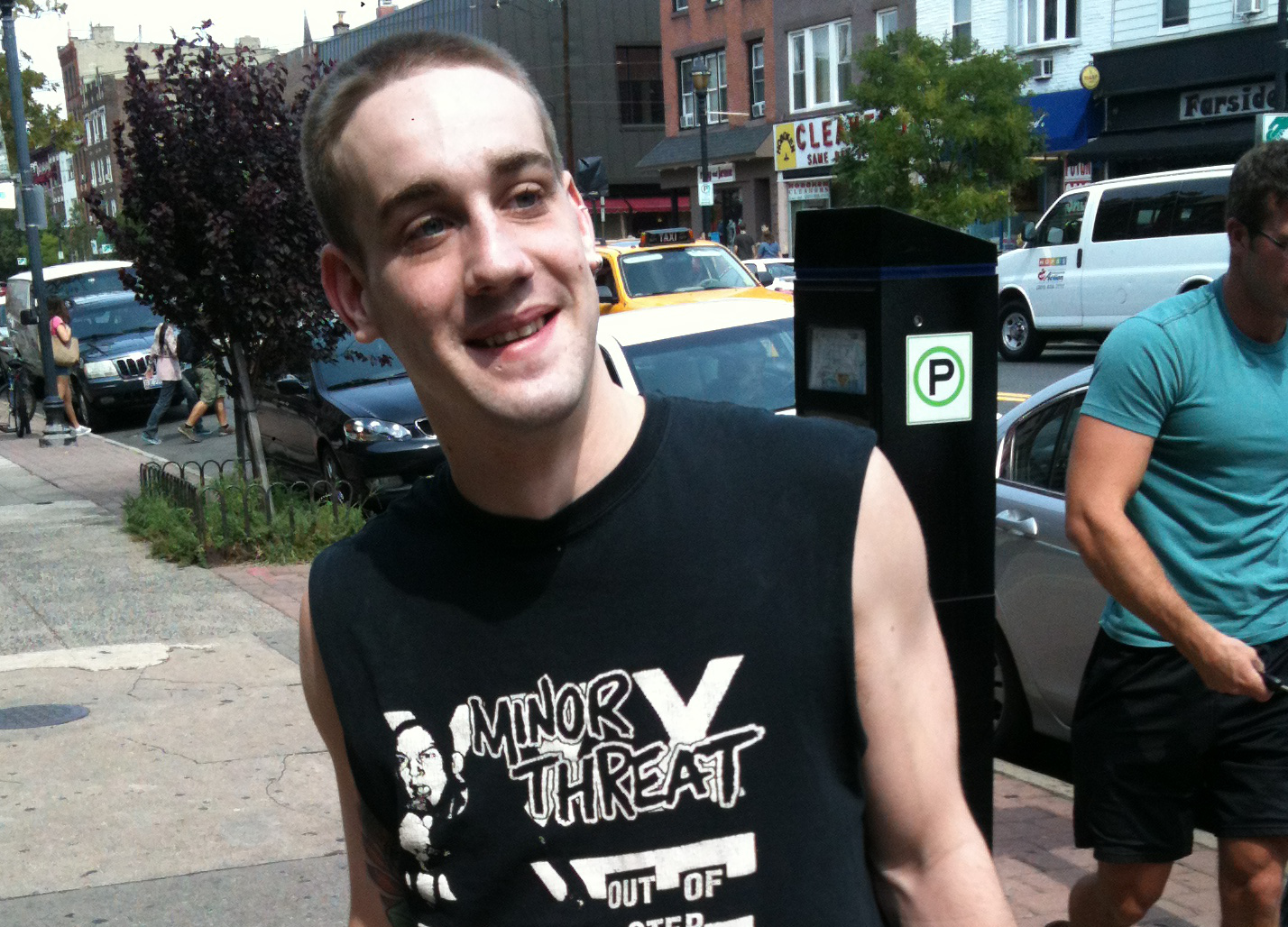 The last times we met we were so happy to be together, congenial, connected. We chatted about his life and he was cheerful, happy. I miss my boy. I miss Jes so much.
There is detachment from this dream, some of us cultivate that. But we mustn't fool ourselves either. It's never easy, but I guess we're not here for easy. How detached would you be if you lost someone so close to you? I have to accept my attachment to my vision of Jesse. Yet this event, his going into eternity, also makes detachment easier, in some ways, for me. Do we not learn, in our suffering? I had to observe my mother die when she was forty-eight and I thought, maybe life makes us suffer in order to loosen our grip.  I'm often reminded these days of Skeeter Davis singing The End of the World: "How can the birds keep on singing?" It's that kind of feeling.
I got to know my father so much more, so much more deeply, after I was twenty-five; that won't happen now with my son, and how can this be?
But that's not the only feeling. Apparently we have to experience the spectrum. "Life is glorious, and life is wretched," as Pema Chödrön says. "Gloriousness and wretchedness need each other. One inspires us, the other softens us. They go together." The birds keep singing, thank God, and life goes on the way it does. We're all so vulnerable, so full of change. We can't understand it all, or at least, I don't. There's just experience, which we can call divine. The yoga helps with that. And Jesse 'Sanwich' himself was so full of joy and light; it has to be about that, too.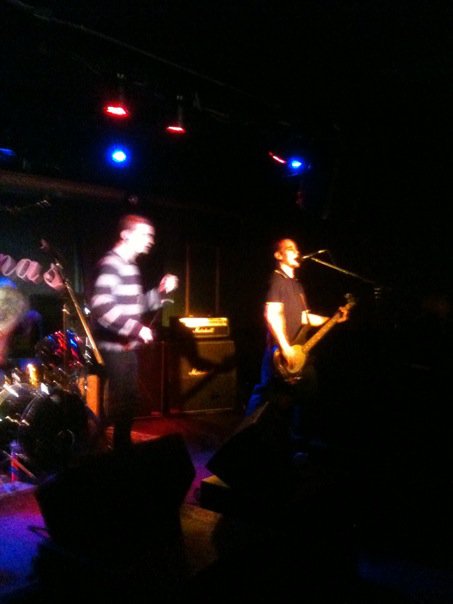 I'm traveling now, and have been for a while. We've postponed the magazine for a month or so from the original target date, at least until we're into November.
I might not have gotten back to all of you who have expressed your sympathies, although I'm trying my best. If you haven't heard back from me, please do me a favor and knock on my (virtual) door.
I've written one poem during my travels. I'd say it's about grieving, this process I am so involuntarily undergoing, how sometimes we have to let the crazy sorrowful feelings come through, and sometimes we have to hold them back. It's a negotiation.
At Bay
Keeping the feelings at bay,
Staring at water.
Armada of clouds on the horizon.
Don't want to feel like this, ever.
The water's calm from here,
As I want it to be.
I don't want the thunder,
Don't want the clamor.
Keep the riptide sadness at bay,
No weeping now, no memories.
Here comes the cloud bank, well,
Whatever comes
Then, just let it come,
The brazen lightning
Of day and night, night and day.
I can't stop it, but
Right now the water's good,
It looks content from here,
The way I want to be
Held in this moment
Of terrible absence
And presence
For now.