Printer-friendly version
Lisa Francesca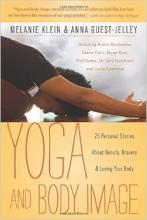 Yoga teachers, and those studying to become yoga teachers, will benefit from a close reading of Yoga and Body Image: 25 Personal Stories About Beauty, Bravery & Loving Your Body (Llewellyn Publications), an anthology edited by Melanie Klein and Anna Guest-Jelley. Consider that, for example, roughly 91% of American women are unhappy with their bodies, and only 5% of women naturally possess the body type portrayed by American media. Why on earth would we assume that the yoga culture remains magically unaffected by this pervasive social illness?
The editors explain: "Though they are often so focused on the body itself, yoga classes and conversations rarely include the topic of how we feel about our body and how yoga affects our body image and vice versa. And to us, that is a major gap in the conversation—not only how individuals' body image can benefit from yoga, but also how yoga has a complicated place in the conversation about body image, both contributing to negative perceptions via media stereotypes of the 'yoga body' and contributing to positive change when the practice is focused on connection with one's body, exactly as it is today."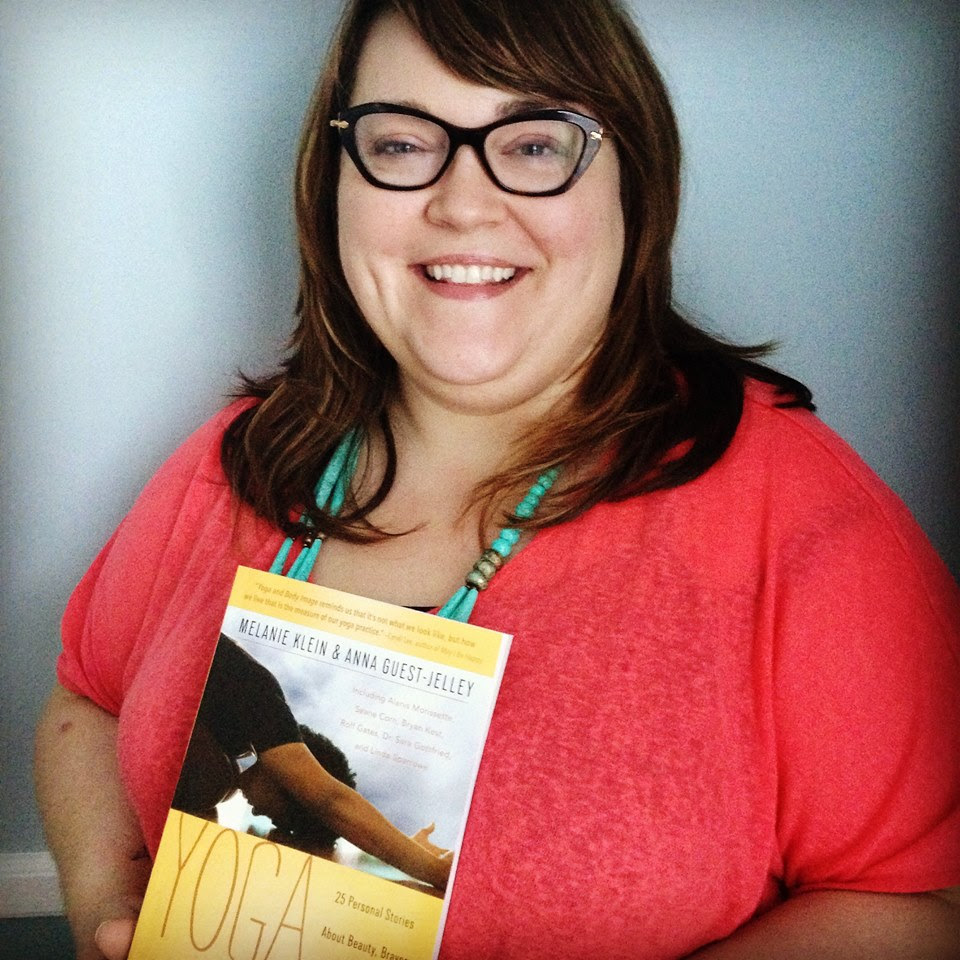 This collection of twenty-five essays by icons such as musician Alanis Morissette, celebrity yoga instructor Seane Corn, and New York Times bestselling author Dr. Sara Gottfried, examines, head-on and from a number of angles, problems of shame and otherness, and the slippery hidden assumptions within the yoga industry and media that only young, Caucasian, able-bodied, skinny women and men with solid genders belong on the yoga mat. Let's not fall into that trap, the book insists: yoga practice is here for every body.
The anthology's structure is scholarly: each section is headed by comments from the learned authors, which makes a highly accessible textbook. But the voices within each section are hardly academic. Instead, each essay is vibrant, urgent, intimate, and relevant. As yoga teacher Dianne Bondy said to the editors, "People cracked their hearts wide open and were honest and vulnerable."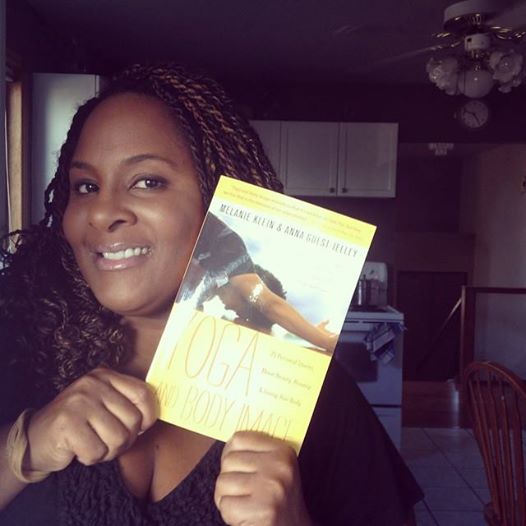 As I read each essay I stopped and mulled it over, asking, "How does this person's story affect me? Is someone in my class going through similar ordeals of discrimination or shame? Am I? And what am I going to do about this?" Working methodically through the anthology like this, any reader will certainly gain significant social perspective, resulting in more accurate, inclusive, relevant, and compassionate yoga classes — and perhaps a quickened healing of our larger community.

Lisa Francesca is a writer and artist living in Campbell, California. She is a perpetual beginner in yoga. You can find more about her at www.lisafrancesca.com.