Where and when do you teach?
I teach private and group yoga and meditation classes in Hong Kong.I teach adult classes and love teaching my kids yoga groups.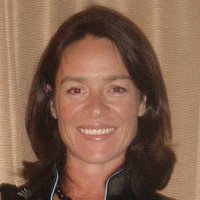 Where/with whom have you trained for yoga teaching? 
I trained at Anahata Yoga in Hong Kong.
How would you describe the style(s) of yoga you teach?
I teach many styles of yoga but particularly enjoy teaching yin yoga.
What endeavors other than your yoga practice contribute to your development
as a person and yoga teacher?
I am a clinical hypnotherapist and enjoy incorporating some hypnotherapeutic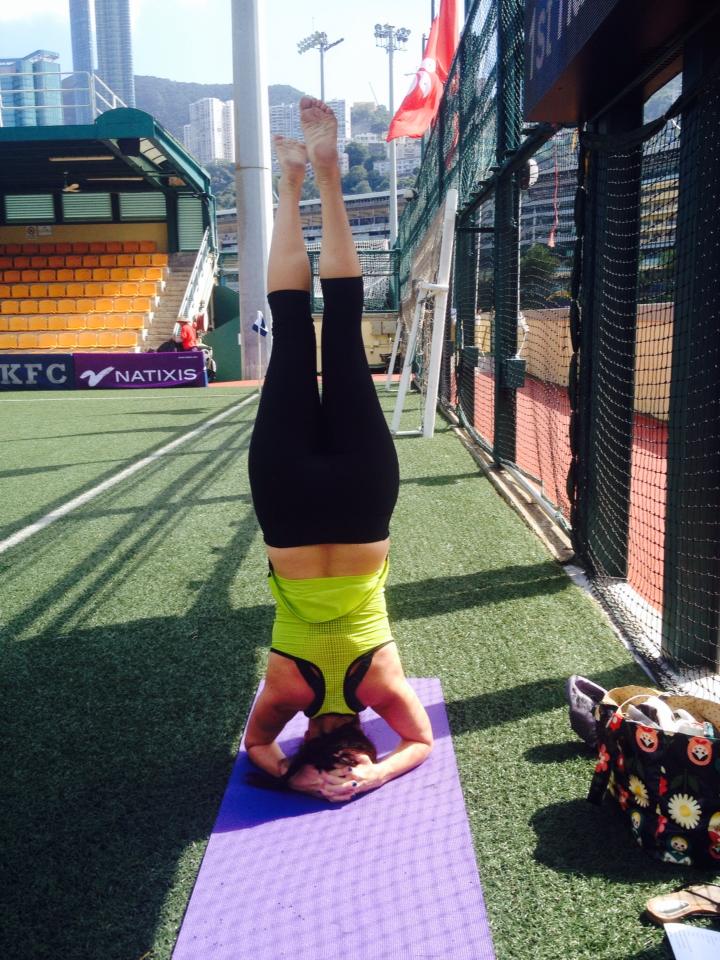 techniques in my classes to increase focus and enhance relaxation.  I also practice reiki and love the way yoga can have such a positive effect on all areas of a person's life.