Where and when do you teach?
YogaWorks, New York City
YogaWorks Union Square Studio
Monday and Wednesday 7:15-8:30pm level 2/3
Tuesday and Thursday 4:45-5:45pm level 1/2
YogaWorks Soho Studio
Tuesday and Thursday 12:45-1:45pm level 2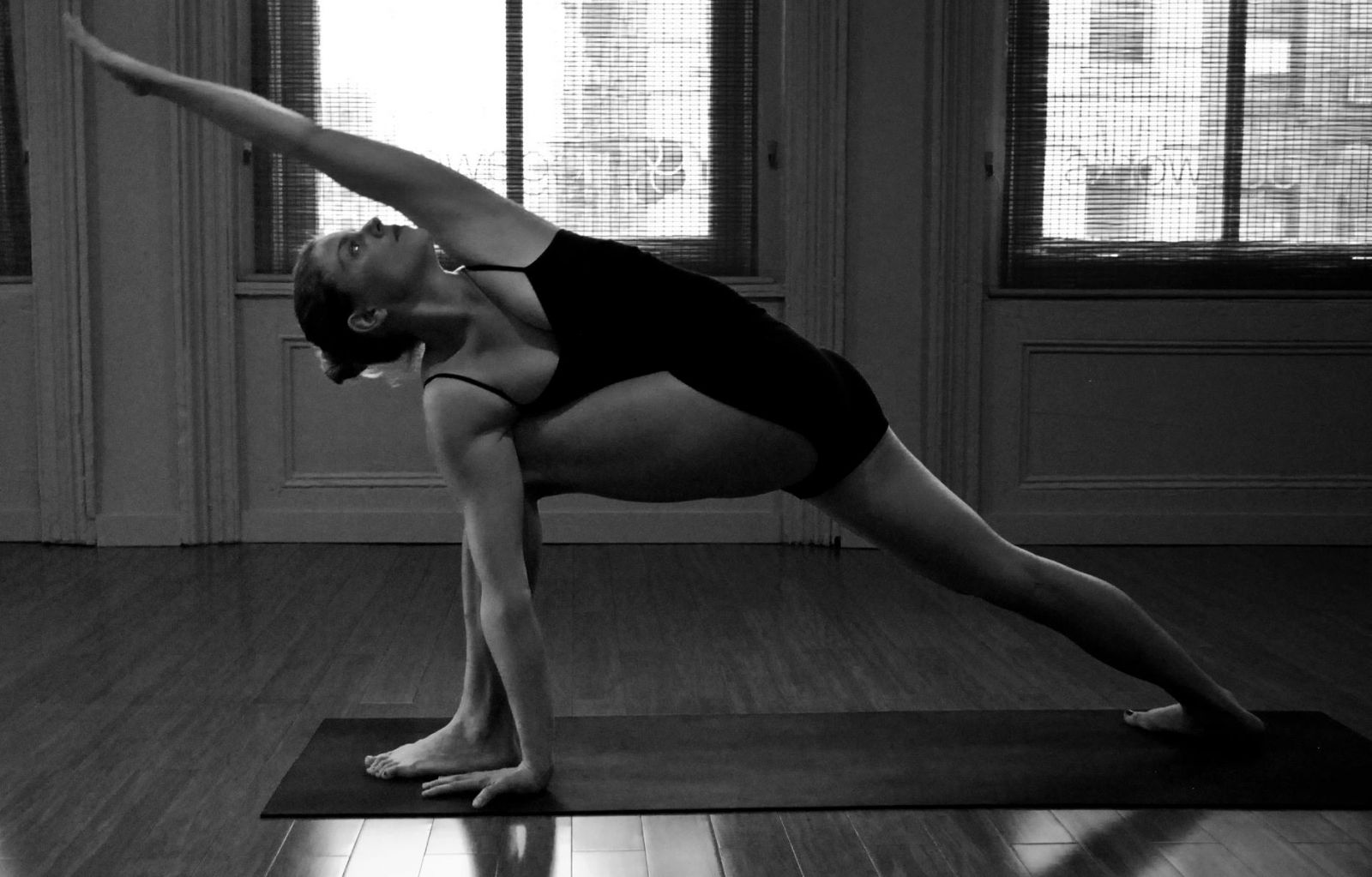 Where/with whom have you trained for yoga teaching?
YogaWorks 500- ERYT and YogaWorks Certified
Carrie Owerko, Jenny Aurthur and Sharon Gannon have been my most influential
teachers.
How would you describe the style(s) of yoga you teach? 
Teaching style:
Attuned for safe alignment with philosophical depth and emotional discovery.
Balancing Western pragmatism with the integration of Eastern philosophies. I
provide a compassionate environment for safe and challenging exploration.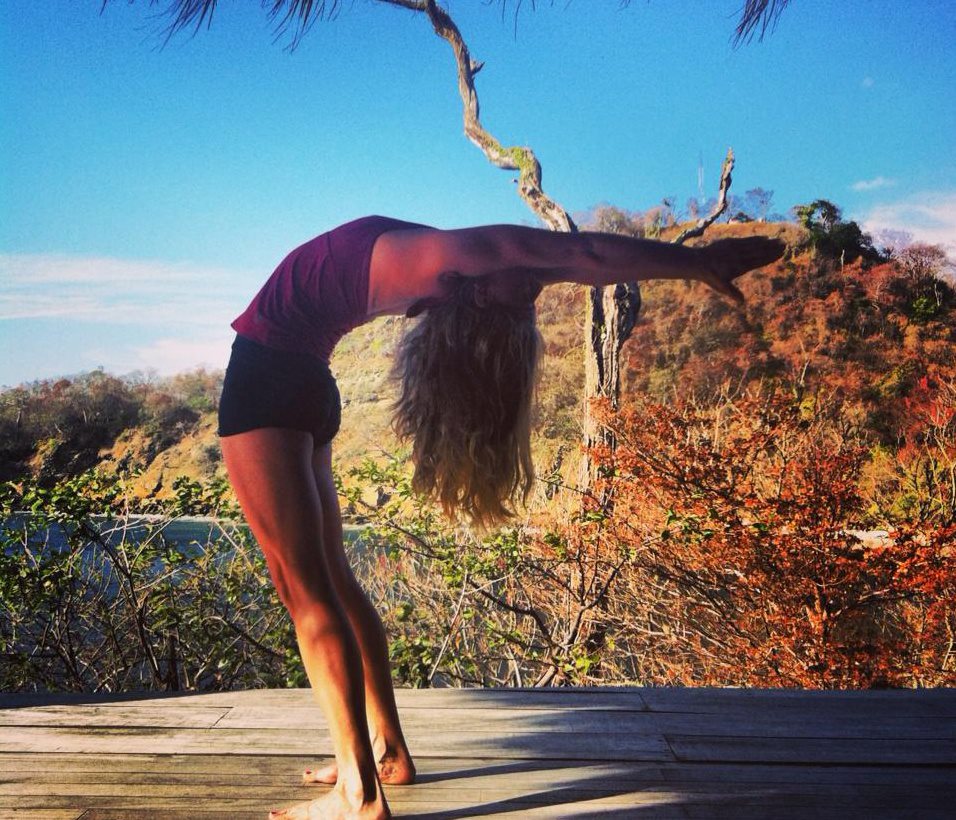 What endeavors other than your yoga practice contribute to your development
as a person and yoga teacher?