History of your space (e.g. when was it established, who are the owners…?)
The studio is owned by Maureen Maclise. Her personal journey of healing through yoga and early teaching experience led to her true calling – to make yoga accessible and sustainable for students with health challenges or in need of a slower, supportive approach.  With that goal in mind she opened Portland Therapeutic Yoga in 2008, offering a range of gentle, therapeutic-based classes emphasizing – small class size, more individualized attention, time to focus on the breath and move with intention, and plenty of modifications to accommodate bodies in their current state. In 2013, the studio started a teacher training program for Gentle, Therapeutic Yoga.
Would you please describe the style(s) of yoga you offer?
The studio's mission is "Peace in Mind and Movement."  In keeping with that, Portland Therapeutic Yoga offers a gentle and therapeutic style of yoga that emphasizes the self as teacher and the mindful use of the breath and body. Students learn to cultivate a sense of ease, pure movement and then strength.  This style of yoga draws from and is guided by principles and best practices from Viniyoga, Functional Synergy, kinesiology, neuropsychology, and the science of pain and its management.
Please describe the environment of your space.
The studio offers an inviting and comforting space allowing students to step out of the demands of their day and focus on their needs.  Restful colors, soothing light, the warmth of an old hardwood floor, and a spacious room with high ceilings create an atmosphere of retreat and sanctuary.  The feeling of invitation and comfort extends to the practice through caring, experienced teachers and the availability of a wide array of supportive props, including: mats, chairs, bolsters, blankets, blocks, straps, therapy balls and thoracic strips.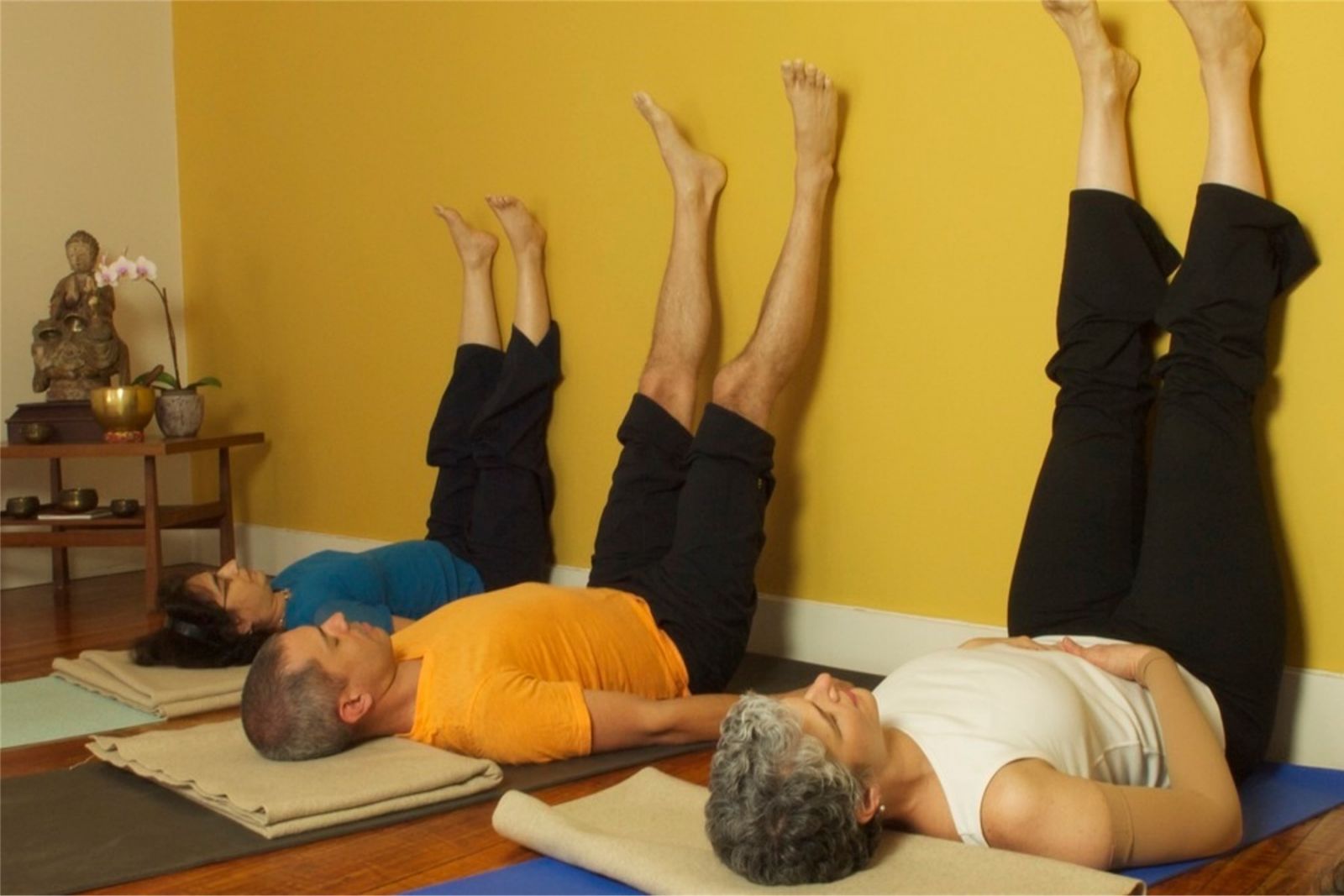 Anything else that is unique about your space?
The mission of the studio is driven by the belief that with time and effort yoga can enhance self-awareness and our innate ability to heal ourselves.  Students are provided with an array of experiential, intellectual and spiritual opportunities that extend beyond asana and include: pranayama, meditation, chanting, mantra, and mudras. The studio also offer classes, workshops and training that take students outside of the yoga class into related territory or to deepen specific aspects of their yoga practice e.g., Individual Yoga Therapy, Therapeutic Qigong, Chakras, Ayurveda.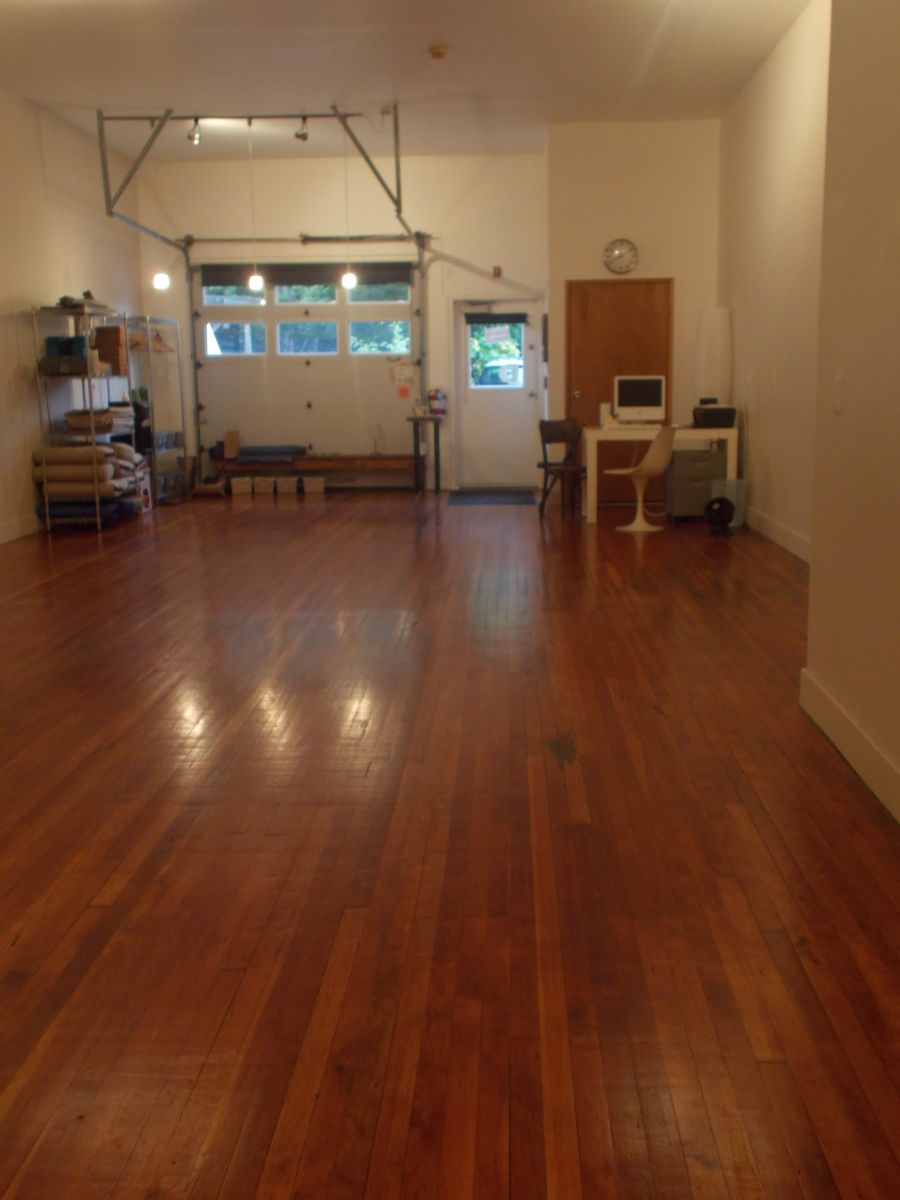 Last, but not least, the studio is located in the heart of SE Portland, Oregon; its central location makes it readily accessible from any area of the city by bicycle, foot, bus, or car.  A wide array of restaurants, food carts and shops to dine and explore are within walking distance, making it the perfect Portland experience for any yogi.  To encourage students that might be hesitant to try yoga or want to investigate our offerings we offer 3 classes for $20.