Please give us the story of your studio (e.g. when was it established, who are the owners…)?
Founded in 2002 by Leo Peppas and Sandra Kirchner who have over forty years yoga teaching experience between them. Leo is a qualified movement therapist (Body Mind Centering based) and Psychosynthesis therapist. Sandra graduated as a dancer/choreographer from the State Academy for Arts in Amsterdam, where she has taught yoga for dancers. They are both currently studying Rolfing Movement with Hubert Godard.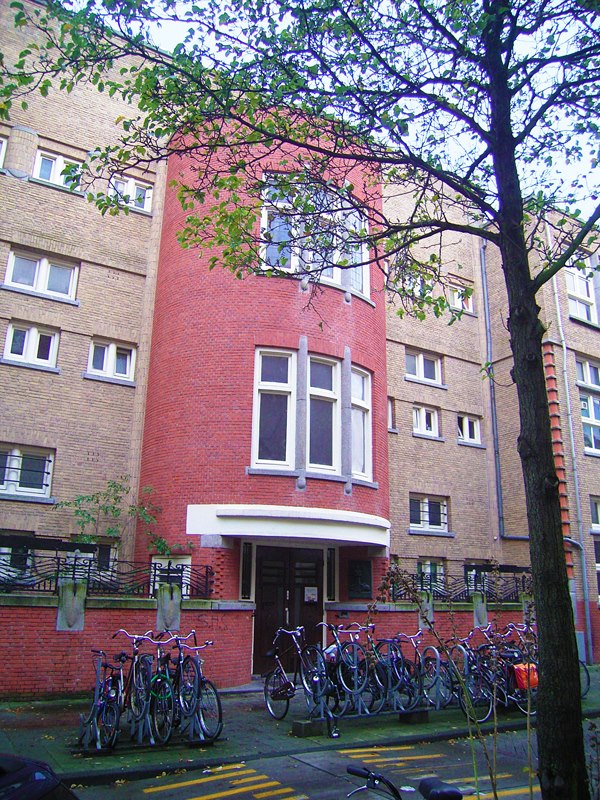 Would you describe the style(s) of yoga your space offers?
Leo and Sandra have over the years integrated an understanding of body awareness and movement principles into their teaching and developed a comprehensive approach of their own. Their belief that yoga can present a clear link to the path of self-discovery and provide support in everyday life is core to their teaching method. Sandra and Leo have both worked with and drawn inspiration from Donna Farhi and teach a form of yoga that seeks to return to the original spirit of yoga.
"Leo and Sandra offer a depth and breadth of experience rare in Yoga teachers today. Their commitment to honoring the spirit of Yoga while integrating contemporary knowledge in the field of somatics makes for potent instruction. Yoga students interested in engaging in authentic practice and study have a precious opportunity in these two gifted teachers."  -Donna Farhi, author of Yoga Mind, Body & Spirit and Bringing Yoga to Life.
We offer daily Hatha yoga classes including Somatic yoga, Vinyasa and Pregnancy and Postnatal yoga.
Can you please describe the environment you offer?
At the core of our unique teaching method, is the fact that everything you do on the yoga mat can relate to your everyday life. You'll also earn yoga postures and techniques, and discover how to listen to what you already know. Both Leo and Sandra were originally Iyengar teachers and the precision of action typical of Iyengar yoga is still evident in their teaching, yet the way they get to this precision is very different. Connecting to an inherent intelligence and inner knowing can inform an Asana practice in an individual way, and according to an individual's timing. No matter what aspects of embodiment and Asana you explore, it is always in the context of your relationship to the world. Together these elements offer a depth of process that is at the core of what yoga can offer.
Anything else that is unique about your space?
The two studios are located in a quiet, beautiful, listed building not far from the center of Amsterdam. Your experience at yogayoga will certainly be memorable and you may discover many ways to evolve your practice.